Resources for Coaches
---

Drills for skills, practice plans, guides to running practices:
https://ringetteontario.com/the-people/coaches/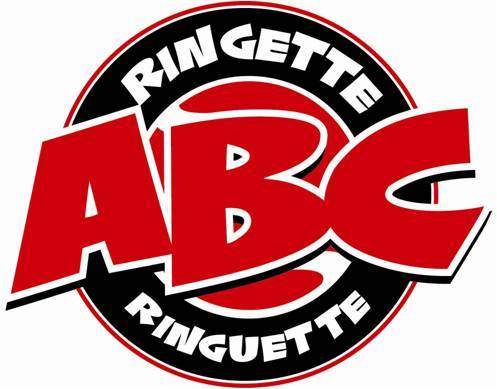 To help create your own on-ice practice plans, there are blank worksheets for you to use:
Practice Plans Blank Worksheets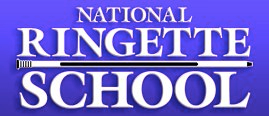 The National Ringette School posts a drill of the week.
It has a description, an on ice practice plan, key points and modifications.
Drill can be found on the site as well.:

National Ringette School Drills of the Week.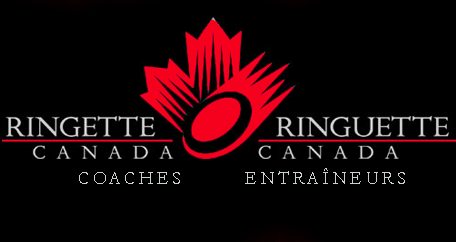 Links to ringette coaching courses available on the Ringette Canada website:
Course Listings

Sterling Backcheck Global Background Screening Partner for Ringette Ontario https://pages.sterlingbackcheck.ca/landing-pages/r/ringetteontario/
Coach Canada Concussion Awareness - Click here for information
Concussion Awareness E-learning Module Link - IMPORTANT - All bench staff please complete this mandatory Making Head Way Concussion e-Learning Module
ORA policies and Guidelines on Concussions - Click here for info
Rowan's Law - Information on Rowan's Law
Long-Term Athlete Development - Click Here